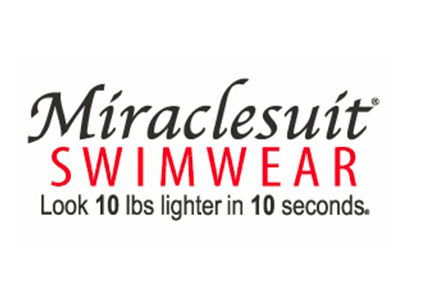 FREE Bra Fitting
service in store
Bra not fitting quite right? Or just fancy something new? Why not pop in and see us for a full fitting in our boudoir and check out our range of gorgeous lingerie.
FREE UK delivery on
orders over £100
To guarantee same day dispatch, please ensure you place your order by 2pm Monday to Friday. Orders placed after 2pm will be dispatched the next working day.
Instagram has returned invalid data.